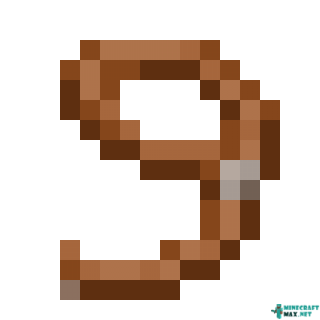 The lead is useful when you create farms of any animals, with its help the player can lead the animal. Taking the lead in hand, you need to right-click on the animal, then the lead will be tied to the animal with one end, and the other will be in the player's hand. The lead can be tied to a fence or wall.
If the player moves too far away from the animal on the lead, the lead will break and fall out.
It is convenient to have a leash with you while traveling on a horse, as there may be a water reservoir through which it is easier to transfer the horse on a lead.
To get a ready-made lead, the player can kill the wandering trader's llama, and the lead can fall out.
Minecraft versions: 11 / 10.5.1 / 1.22 / 1.21 / 1.20 / 1.19.1 / 1.19
COMMAND: lead
Publish date:
09/20/2021
Modify date:
03/13/2022