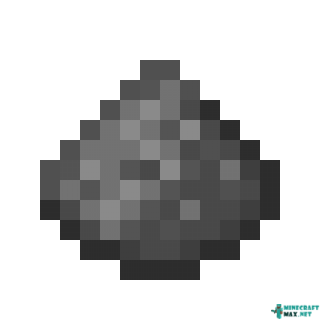 Gunpowder is needed to make TNT (dynamite). Gunpowder is also used in potions, to create rockets and fireballs.
You can get gunpowder by killing the creeper before it explodes. Sometimes gunpowder drops after killing a witch, and even less often after killing a ghast.
Gunpowder is found in the chests in Nether fortress and the treasuries.
Minecraft versions: 11 / 10.5.1 / 1.22 / 1.21 / 1.20 / 1.19.1 / 1.19
COMMAND: gunpowder
Publish date:
09/20/2021
Modify date:
10/16/2022