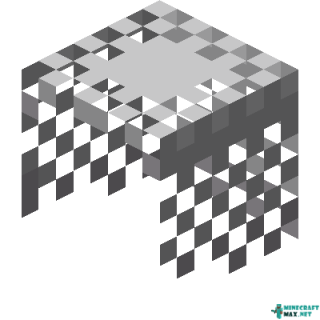 A chainmail helmet is a special armor option that can only be crafted in creative game mode. Very rarely, a zombie in chainmail armor appears in normal mode, and if you kill him, theoretically, armor can fall out.
In terms of durability, the chainmail helmet is inferior to the diamond helmet, it gives 2 points of armor.
The chainmail helmet is sometimes sold by the villager-armorer.
Chainmail Helmet as armor
Minecraft versions: 11 / 10.5.1 / 1.22 / 1.21 / 1.20 / 1.19.1 / 1.19
COMMAND: chainmail_helmet
Publish date:
09/20/2021
Modify date:
10/16/2022