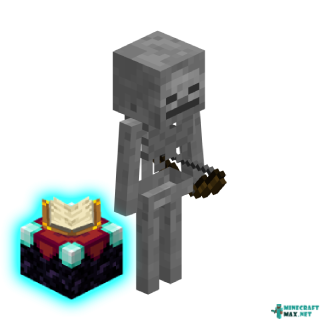 | | |
| --- | --- |
| Effect | Reduced damage from arrows, ghast orbs and blaze |
Projectile protection is an enchantment for the player's armor that reduces damage from skeleton's arrows, ghast and blaze projectiles.
A player can only enchant two items of diamond armor for level 4 projectile protection, and he will receive a maximum of 88-96% damage reduction.
The projectile protection enchantment does not combine with protection, fire protection, blast protection enchantments.
Minecraft versions: 11 / 10.5.1 / 1.22 / 1.21 / 1.20 / 1.19.1 / 1.19
Publish date:
09/20/2021
Modify date:
10/16/2022