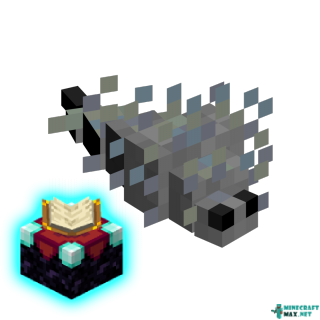 | | |
| --- | --- |
| Effect | Gives a chance to damage the attacker |
Thorns are an enchanting effect that increases damage to an enemy from 0.5 to 2 hearts, applied only to armor.
Level 1 thorns give 15% that the enemy will take damage from a player in enchanted armor.
Level 2 thorns give 30%
Level 3 thorns give 45%
If a player puts on several pieces of armor with the thorns enchantment, then only the part with the higher level will work.
Armor with the thorns enchantment can be put on a villager using a dispenser. Then the villager will be able to repel the zombie attack.
Publish date:
09/20/2021
Modify date:
10/16/2022