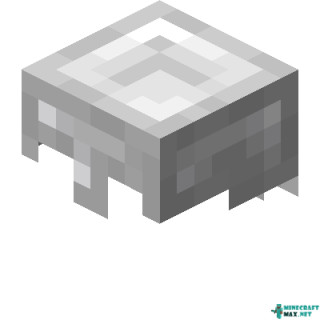 The iron helmet is a piece of armor made from iron ingots, the most widespread option. Iron is easy to get, and such a helmet gives 2 units of armor, only a diamond helmet (3 units) gives more.
The iron helmet cannot be dyed, but it can be enchanted with strength or protection and can be repaired.
A ready-made iron helmet can be bought from a villager-armorer.
Iron Helmet as armor
Minecraft versions: 11 / 10.5.1 / 1.22 / 1.21 / 1.20 / 1.19.1 / 1.19
COMMAND: iron_helmet
Publish date:
09/20/2021
Modify date:
10/16/2022