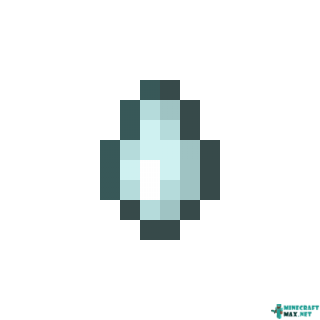 A ghast tear can be obtained by killing a ghast itself. But they appear only in Hell, which means you need to build a portal.
Ghast makes crying sounds, so it's usually easy to find him in Hell, but he flies high, and it's very difficult to kill him without a bow. In addition, fire and lava are everywhere in Hell; a ghast's tear can fall into them and burn up.
A ghast tear is needed for brewing.
Minecraft versions: 11 / 10.5.1 / 1.22 / 1.21 / 1.20 / 1.19.1 / 1.19
COMMAND: ghast_tear
Publish date:
09/20/2021
Modify date:
10/16/2022