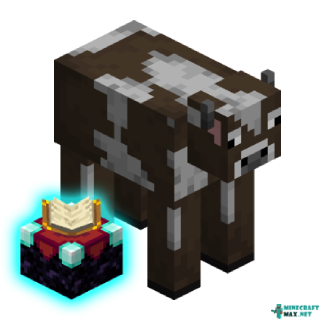 The fire aspect is a sword enchantment that sets the enemy on fire after being hit. The burning time and the damage depend on the level of enchantment.
Fire aspect 1 - fire Damage 1.5 hearts
Fire aspect 2 - fire Damage 3.5 hearts
It is best to enchant a diamond sword so that it lasts as long as possible. We must not forget that if a player is hit by a burning mob, the player himself risks catching fire.
The fire aspect enchantment can also be used on the farm, if you kill an animal with such a sword, then fried meat of the corresponding type immediately falls out.
Publish date:
09/20/2021
Modify date:
02/09/2022