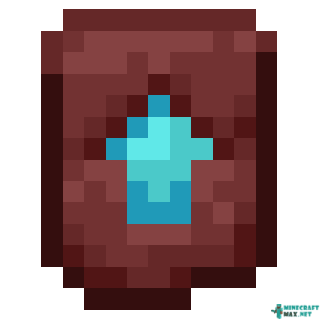 The Netherite Upgrade is a new item from the 23w04a Experimental Pre-build for the upcoming Minecraft 1.20 update. It does not add an ornament to the armor. This template is required in order to convert diamond armor to netherite.
Netherite Upgrade is not easy to find. The developers have complicated the process of obtaining Netherite armor in order to increase its in-game value, as well as to extend the time in the game to obtain this armor, which is the best in the world of Minecraft.
Netherite Upgrades like Armor Trim Smithing Templates can be copied an infinite number of times for multiple uses.
Publish date:
01/30/2023
Modify date:
02/06/2023