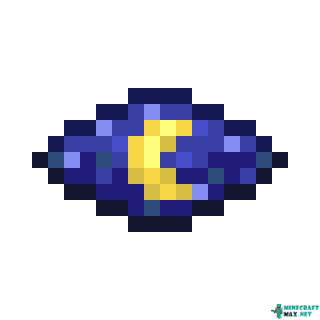 With the night vision effect, the player sees much better underwater and in the dark. This effect can be obtained by eating a suspicious stew or drinking a potion.
Minecraft versions: 11 / 10.5.1 / 1.22 / 1.21 / 1.20 / 1.19.1 / 1.19
Publish date:
01/21/2022
Modify date:
01/27/2022
How to craft night vision
---
There are 3 recipes how to craft night vision in Minecraft. Below you can see a description of all the recipes: pictures with ingredients and step-by-step instructions on how to make night vision in Minecraft.