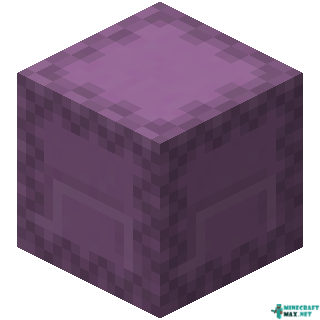 The shulker box is a special chest, if you break it, it will still contain items. If you hover the mouse cursor over the shulker box in the inventory, a list of things inside will be displayed.
To make such a chest, you will need a shulker shell.
The shulker box can be repainted in any color.
Minecraft versions: 11 / 10.5.1 / 1.19.1 / 1.19 / 1.18.2 / 1.18.1 / 1.18
COMMAND: shulker_box
Publish date:
09/20/2021
Modify date:
02/08/2022